You have had your home for years, and you could not imagine giving it up and moving into a new one. It was a unique investment of yours and something you were quite glad to accomplish. You and your home have spent a considerable amount of time together and as a result, you have forged memories while living there. Your eldest son's first steps on the front porch, carrying your wife through the front door, making your first meal in your home's kitchen—all these would reinforce your sentimental desire to stay in your home and your staunch refusal in finding a new one.

However, you might find that although there are a lot of good things about your home, the things you do not like about it largely outweigh the things you do like about it. While there are a few good reasons to stay in your home, the reasons for moving are better. True, moving can prove to be a hassle and stay in your existing home might prove to be more economical. But in the long haul, moving to a new home is a lot more practical.
While there is a myriad of things to consider during a relocation such as the location, budget and perhaps most importantly, your sanity—these challenges would inevitably be worth your struggle once you have found a location as well as a home that is truly best for you and your family. So, if you are on the edge as to whether it is time to scour the market for a new home or stay in your existing one, you might want to check this article first. Before checking out the listings for a house and lot in Talisay, here are some of the definitive signs why you might need a new home:    
1.)    You have more people than you have space in one room
A two-bedroom floor plan is ideal when you initially got married. You and your spouse can stay in one room while the second bedroom can be reserved for the first baby to come or can be a storage room for all the clutter you do not need. However, as time goes by and your family is steadily growing, you would soon have three people into a cramped into a tiny room which is not exactly a feasible way to live. Additionally, the concept of personal space is nonexistent seeing as they would have to share every bit of space in the room that they have. This will inevitably breed resentment, so avoid that and make sure you cohabitate peacefully by giving each family member their own space in the house.
2.)    You have annoying neighbors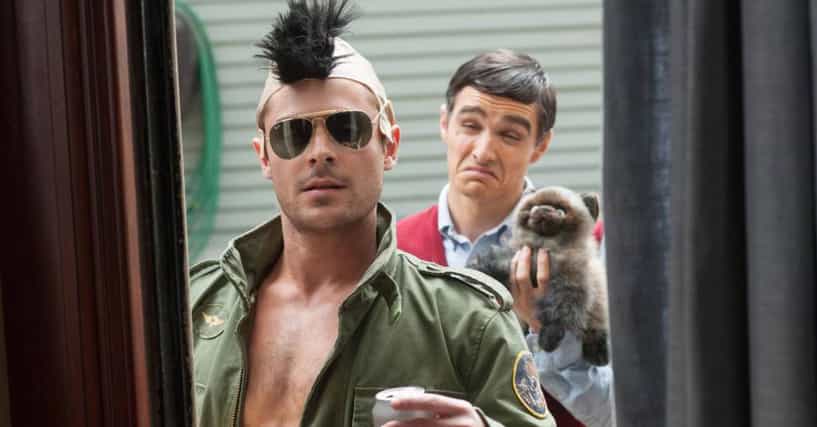 Your neighbors might have been great when you first started moving in. But after a series of house turnovers, you suddenly end up next to a house full of college freshmen or frat boys. While all this might sound livable and tolerable, you would not exactly be singing the same tune if you are caring for a little tot who is constantly awakened by the noise and racket they make next door. Furthermore, if you work from 9 to 5 every weekday and these neighbors are constantly having parties, you would be going to work perpetually tired day today. Best to avoid that and look for a neighborhood where your neighbors share your ideals—or at least, ones who know how to keep it down.
3.)    You are constantly remodeling or repairing your home
There is nothing more frustrating than having to constantly repair or remodel your home. While it may give you a unique avenue for showcasing your creativity. If you are always doing major and minor repairs in your home. Then, it is not exactly practical nor would it be economical.  If you find yourself having to make repairs to your home year after year. It might be better to altogether sell it and move into a brand new home. You will be surprised at how much you can actually save on repair and remodeling costs.
4.)    You have outgrown your storage space
Pinterest ideas and inspirations can only take you so far. The longer you stay in a home, the more you will inevitably accumulate stuff. While you might think that simply getting rid of the clutter might address the problem. It would hardly be that simple. What happens if these are essential items you cannot get rid of? You cannot simply create the illusion of space just to make them fit. So, find a new home that would not only be able to accommodate you and your family but your belongings as well.
June 15, 2017