Buying a home is a dream we all nurture and one often spends their entire life's savings and also takes up a large amount of money on loan to make this dream a reality. It can be quite challenging to buy a home that is perfect for you in terms of taking care of all your needs, is in your budget and at a location of your preference. There may be many options when it comes to flats in Calicut, but choosing the best can be really tricky. Here is a list of parameters that you can add to your checklist in order to make sure that you are striking a great deal while buying your dream home.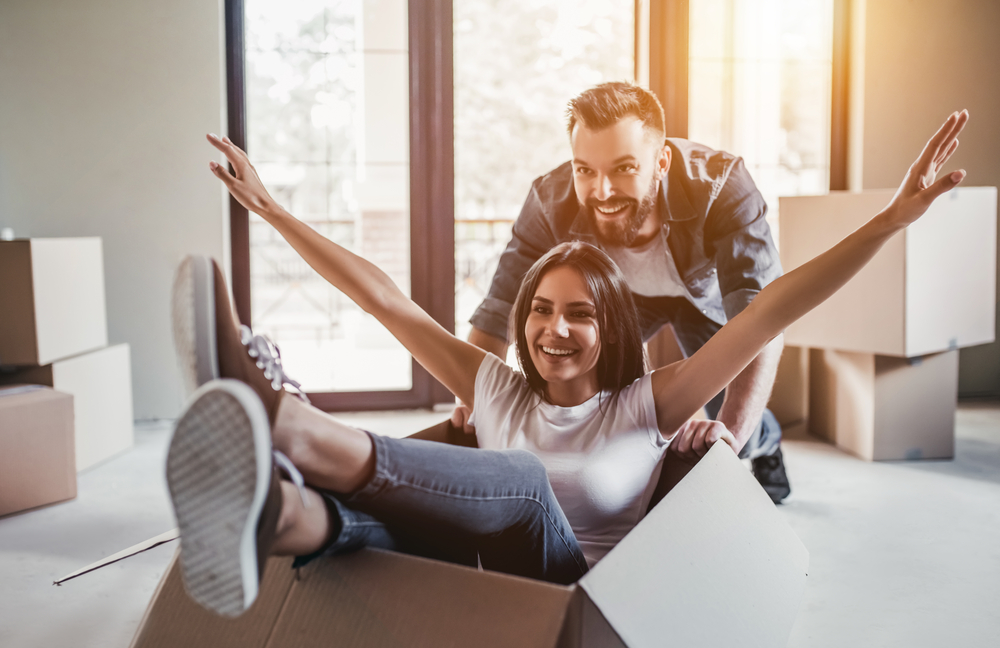 Analyze your financial situation:
It is very important to understand your budget and where you stand financially. This should be on top of your checklist while buying your new flat in Calicut city. How much have you saved? What are your expenses like? And how many loans can you take and repay without it becoming too burdensome? These are some of the questions that you must answer in order to come up with a budget. There is no point in taking large sums of money on loan when it is eating into your day to day needs and you are unable to lead even a basic life. Understanding your financial situation and planning your next step is the most important part of buying a home.
The typology of the home that suits you:
You may want to buy a villa or you may prefer apartments in Calicut- there are many options that you have and can choose from.  The type of home that you wish to buy is the next thing that you should have on your checklist. Understanding the pros and cons of the different options that you have and what suits the needs of your family today and in the long run will help you choose what is best for you. With the budget in mind and the type of home that you wish to buy, your checklist now has two important factors that you must tick off while hunting for your dream home.
Location of the property:
The location at which you want your home in Calicut is yet another factor that will help you zero in on buying your dream home. You should ideally choose a location that has all the facilities that you and your family may need like schools, hospitals, supermarkets, hotels, etc. It is also important to choose a neighborhood that is safe and secure for a carefree life for your family. Apart from this, you must check for the ambiance of the location that you are choosing. You may want to live in an upscale location, or you may want to live in a decent locality that offers everything well within a budget- this is a call you must take while you make a list of factors to keep in mind while looking for a home in Calicut City. Another important factor that comes with the location is the appreciation value, and you should choose a location that has a good record in terms of appreciation in value. A reliable builder like Confident Group chooses the best locations for their projects and offers the best property that will help you lead a wholesome life and is a good value for your money too.
Choosing the right project and builder
You will come across many options while looking for flats in Calicut but it is important to choose a reliable builder. The builder you choose should tick off parameters like transparency during the different phases of construction, good planning and architecture, usage of good quality material and high-quality workmanship. They should be punctual when it comes to schedules and should finish work as scheduled and hand over the project as promised.  A builder like Confident Group offers all this and more. With unmatched workmanship, world-class architecture and a prompt service team, Confident Group ensures that your journey of buying a home is an easy and hassle-free one.
These simple factors are extremely important and must be taken care of while you are looking for your dream home. Your checklist should accommodate all these points and ticking off all or at least most of them will ensure that you have the home of your dreams in the beautiful city of Calicut.
April 4, 2019