Hard plastic and wood are used in the preparation of decking material. It is mainly composed of recycled material. The flooring made from other materials was not practically used for a long time and had many other shortfalls too. In order to reduce the same, the idea of using decks started developing. The business owners who plan out the addition of the deck should take into consideration certain things – like cost, longevity, maintenance etc. Especially, builders of huge construction sites continue to use the composite option as it is popular, simple and safe.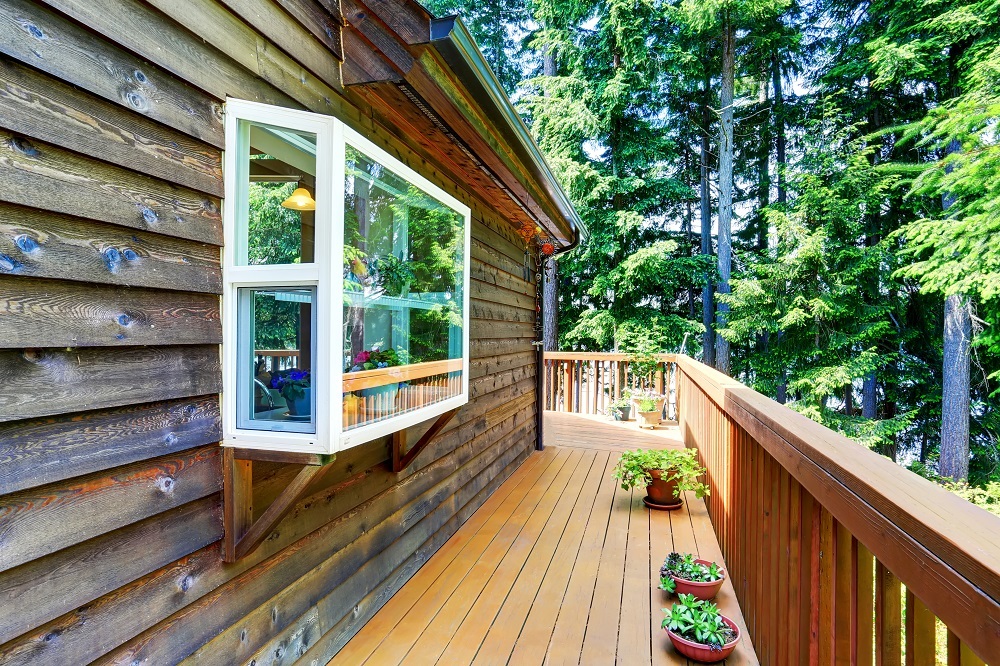 Now that composite decking technology has started appearing at many places like hotels, complexes, malls, etc. have a look at the reasons for its popularity and increased use.
#1. It is Safe: You must have experienced the cons of using other materials for decking. They surely are not slip-resistant, making it very risky for users to move around without any worries. On the other hand, composite decking gives the users the facility to move barefooted, without worrying about slipping. The chances of fragmentation or cracks do not arise in composite decks and it is for this reason that the safety levels are high. This innovative fitting does not require any nails or screws, and this attracts the builder to use it for an area where people like to stay for a longer time and can even walk barefoot.
#2. It requires Less Maintenance: Business owners would not use any material that would fade away quickly. The cost of removing stains and re-painting is high and so the composite decking option is selected. Once it is applied, you will not have to worry about any stains. Regular mopping and cleaning are enough to keep the area neat and tidy. You can even go for occasional soap and water mopping for a clean and maintained deck. Such decks remain beautiful for decades due to their stability and low-maintenance requirements. The businesses also ask for a warranty from the installing company to stay on a safer side.
#3. It is Highly Durable: The traditional decking, though appealing, can surely erode quickly. It is no point in spending a huge amount when you are sure that the option easily gets weathered. The deck is exposed to harsh rain, scorching heat and thus fades away quickly. The latest composite decking option gives a different experience to the users. The benefit of low maintenance attracts the designers, but the other thing that is more interesting is that it lasts for a long time, giving worth to your investment. It is thus perfectly appropriate for facing the environmental impacts and still last much longer than expected.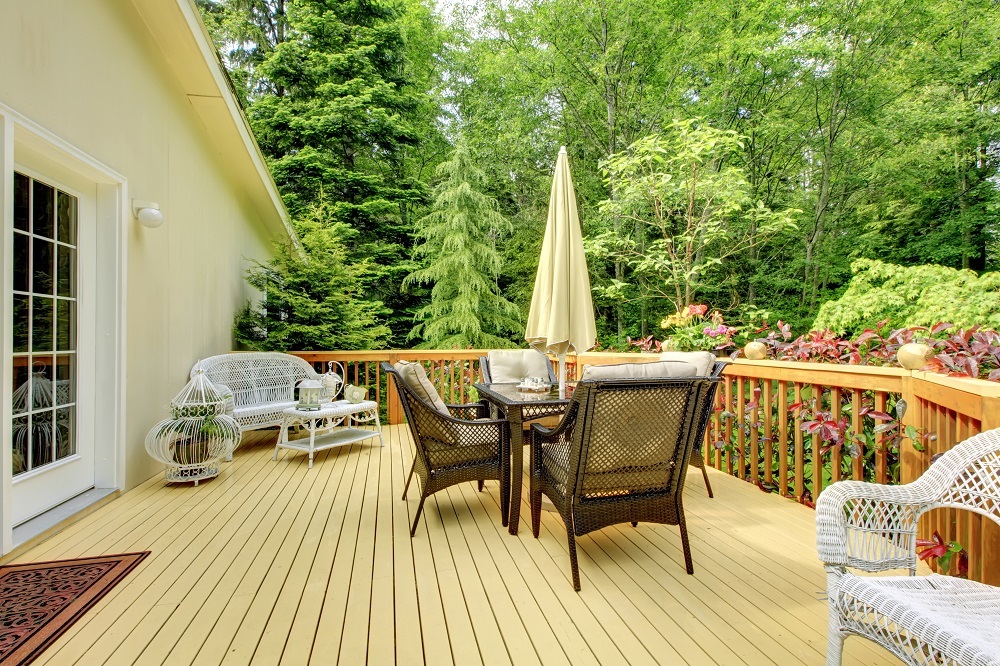 #4. It is an Affordable: The comparison of  decking with the traditional decks will give you an idea that the former one is affordable in many ways. The fact that there is no yearly maintenance cost gives you the pros of savings and also, the number of years of usage is an added advantage. It is obvious that the initial cost of wooden decks might not be too high, but it surely adds up to the on-going maintenance cost. This investment option will attract more visitors and will add to your business; thus, it can rightly be said to be an affordable option, especially for the business owners.
The great value of the overall property is what is expected from composite decks and it is a perfect investment option that can give a good rise to your business, surely.
June 13, 2019