Warehouses, material distribution center, etc. are one of the busiest business areas, where amidst of loading and unloading, workers need to maintain safety and precaution as well. Docks are not situated at great height, barely four to five feet, however still the height can be potentially risky if any fall occurs suddenly from unprotected ledges. Therefore, the workers are constantly at risk for falls. As per OSHA standards, which regulates the safety of workers working at heights and risky zones, as a business operator or employer, it complies to be your duty to ensure apt protective measures to ensure safety of workers. According to OSHA regulations, any working area located at a height of 48 inches or higher need definite fall protection. Since OSHA regulations are applicable for all commercial areas including loading docks, loading dock fall protection happen to be one of the most essential equipment required in loading dock businesses.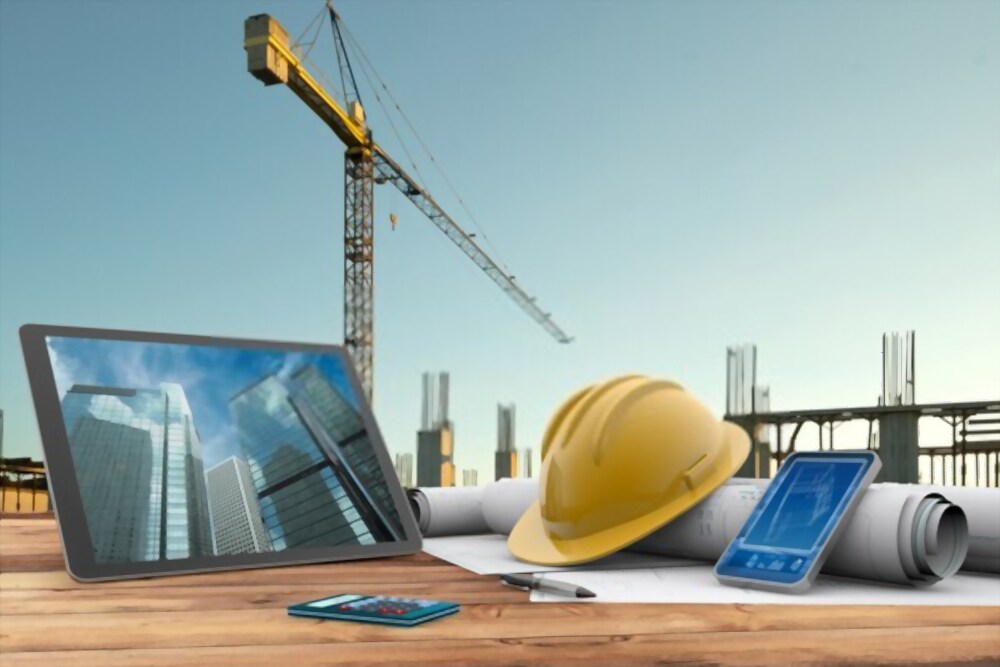 Dock loading operations inevitably involves a lot of movement which includes continuous loading and unloading of good and materials, stocking, piling, record maintenance, checking, etc. It is indeed one of the busiest commercial areas. Besides, manual as well as equipment works are extensively a part of the scenario which easily creates fatigue among workers. Busy, rough handling, hasty movement, heavy load handling all together with the positioning of the dock involves a lot of risk. Moreover, if you do not install loading dock fall protection in different weather conditions like heavy rain, snowfall, the risk of injuries, fall can maximize.
Uses of Loading Dock Fall Protection
Busy human movement to management of vehicle movement, in a dock area, business management and movement management can be a challenge. Here are few areas where loading dock fall protection has definite purpose.
Trailers
Basically, one of the prime equipment of loading dock protection fall is a tractor trailer. These trailers offer an inclined support up to an elevated section, to make loading and unloading of material easier and convenient. This trailer when in position maintains a safe level with the elevated ledge and the plain surface where the loads are driven. However, when the trailer is moved away there is an exposed ledge at the end of the elevated loading dock. This ledge is at a height which can be potentially risky.  To secure accidental falls and disbalancing it is essential to have a protection guard installed at such junctures.
One of the common and useful loading dock protection fall equipment useful for such purpose is trailers with wheel chocks. Inbuilt automated restraint wheels ensure effective movement of trailer as well as safe positioning of it too. Besides, these are also integrated with dock traffic light system as well which helps the movements of the dock vehicles.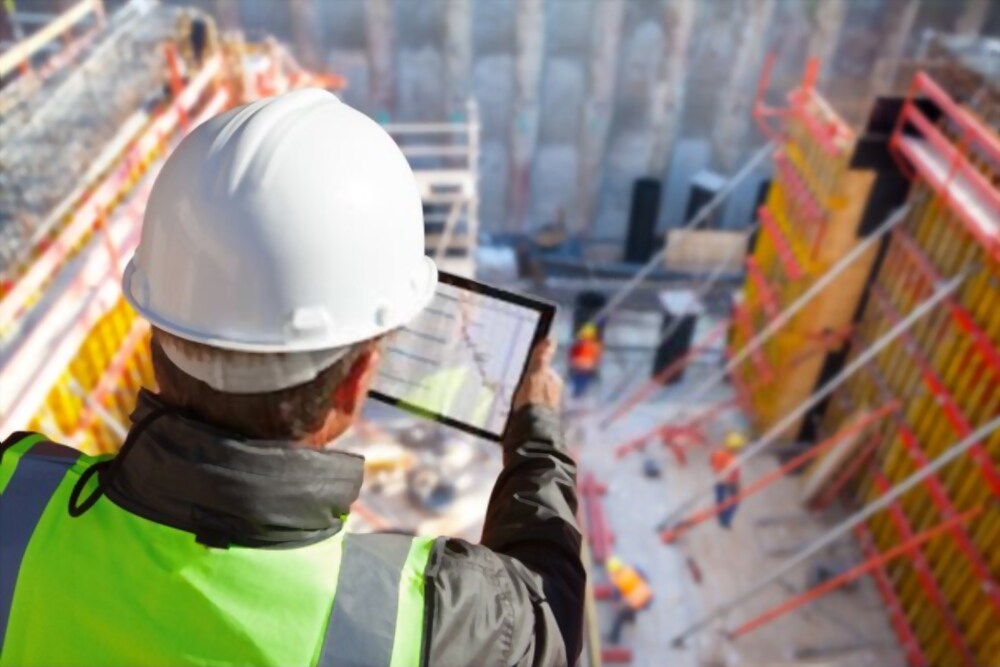 Barriers
Next are extendable or retractable barriers which are primarily used for positioning at the edge of loading docks. This is particularly to protect the fall of personals or even equipment while loading or unloading. There are different types of barriers available to protect fall. These barriers are positioned on the edges. Robust and sturdy these are highly protective, painted with eye catching bright yellow color. These barriers mark the edges clearly.
Gates to roller stands, barriers to trailers, loading dock fall protection systems includes a variety of equipment. However, when purchasing or investing for this equipment it is essential to check the ergonomic use, convenient movement options, operation, and of course purpose of use. Nowadays, most equipment come with hydraulic mechanism making handling easier. Thus, when purchasing one, review the available types, customer review, their field of use and accordingly invest for the equipment.
March 17, 2021